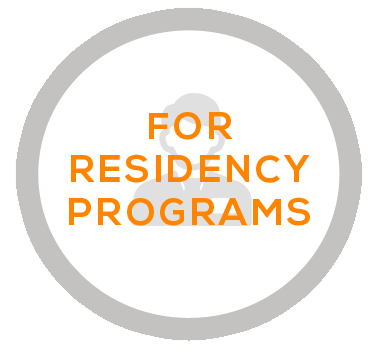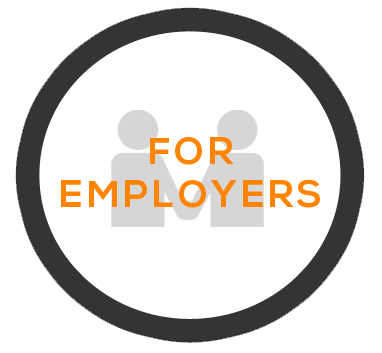 By age 50, physicians who have a net worth of $500,000 or less

23%

Physicians who feel burnt out

39%

Physicians who confessed to being overweight to obese

46%

Physicians who feel moderately to severely stressed

87%
---
Overwhelmed by life after
residency?
We will help you answer the question:
"How can I turn the dream that I have for
my life and career into a reality?"
---
Training Modules & Resource Categories
---
Interactive Lifestyle Search Engine
Make an informed decision about the
community you may call home.
---
Contact Us
We would love to hear from you! Please fill out the form below and we will reply as soon as we can.
[contact-form-7 id="8329" title="Home page footer form"]